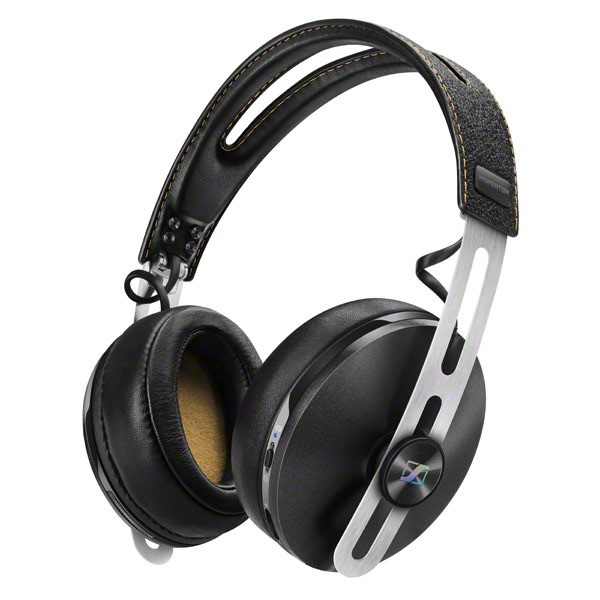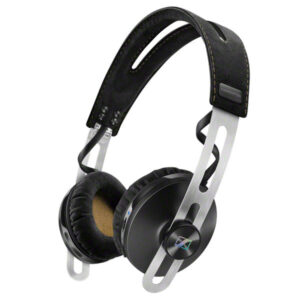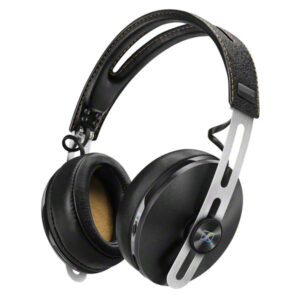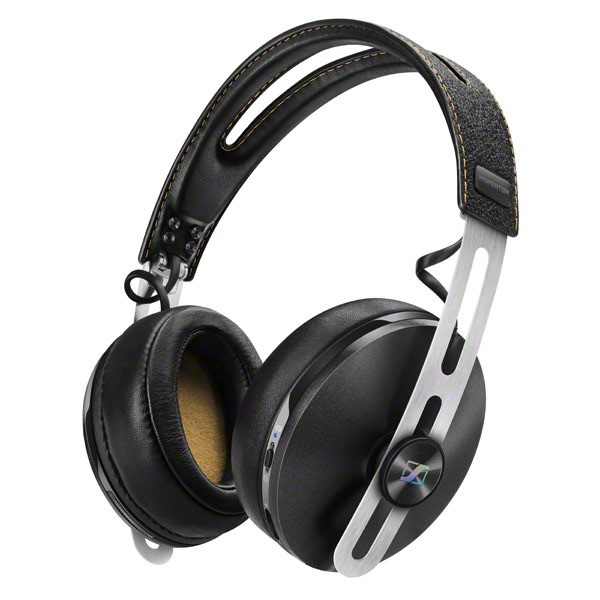 Let yourself off the leash, leave cables behind and enjoy clear, high definition sound with Sennheiser Momentum headphones. Their active noise cancellation allows you to experience sound to the full, delivering your own portable sanctuary.
Sennheiser Momentum headphones are available to audition at Moss of Bath so that you can get it 'right between your ears' before purchasing!
Click here to view the full Sennheiser product range available at Moss of Bath.