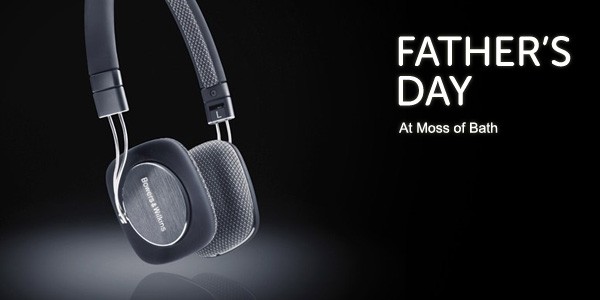 Father's Day Gifts at Moss of Bath
Father's Day is on Sunday 18th June 2017 and whilst we appreciate that your dad will be more than delighted with a homemade card and a bottle of 'Old Spice' aftershave (standard gift for my dad year after year!) we thought that we would throw in a couple of helpful prezzie suggestions that could really spice up his life……
Sporty Dad
Is your dad a Mamil?  Does he spend a lot of time using a Strava app? Then why not get him a real 'prize' on Father's Day with a pair of Sennheiser Momentum In-Ear Headphones. Light, comfortable and portable enough to ensure that he still wins trophies on Strava!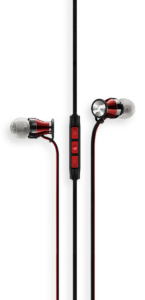 Cool Dad
The tables have turned and if your dad has a stash of LPs' in the attic then it's quite likely that he could be considered 'cool'. Bring out his inner hipster this Father's Day with the Pro-Ject Essential III turntable and breathe life into his treasured vinyl collection.
Scary Dad
Does your dad shout at the telly when his favourite sport is on? With an incredible 'Summer of Sport' about to kick off with the British & Irish Lions test series and continuing with Twenty20 cricket, tennis from Wimbledon, the Tour de France and the London Anniversary Games and more…treat him to the magnificent Sony Bravia A1 OLED HDR 4K TV. It's a magnificent television, and I know one Dad in this household definitely wants one.
He will be able to sit back, relax and get close to all the action without having to leave the sofa (he will probably still shout though).