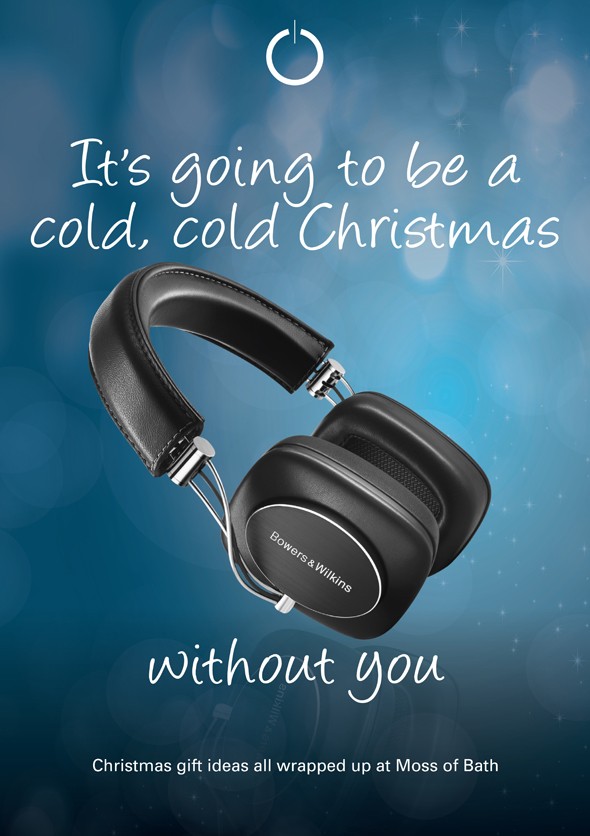 Christmas Gift Ideas at Moss of Bath #1: Headphones
Are you still looking for the ideal Christmas gift for the music lover in your life?
Moss of Bath stock a wide range of headphones from 'Over Ear' to 'In Ear' and 'Wireless' to 'Noise Cancelling' and our expert sales team will be happy to demonstrate the products in-store.
Check out our wide range of headphones by clicking the link to our product pages http://mossofbath.co.uk/television-audio/
Christmas all wrapped up at Moss of Bath.