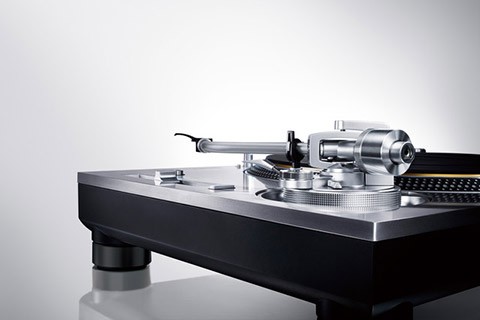 Celebrate 'Record Store Day' at Moss of Bath on Saturday 22nd April
On Saturday 22nd April 2017 more than 200 independent record shops across the UK will come together to celebrate vinyl for Record Store Day.
Record Store Day special vinyl releases are made exclusively for the day and many shops and cities host artist performances and events to mark the occasion. Thousands more shops celebrate the day around the globe in what's become one of the biggest annual events on the music calendar.
Vinyl collectors and enthusiasts will head to local record stores to buy exclusive releases and various promotional products specifically released on the day.
Around 500-plus artists/labels will be supporting the 10th Record Store Day with releases from David Bowie, Madonna and Prince amongst them.
One of the most sought after releases may be the Beatles 7″ 'Penny Lane/Strawberry Fields Forever' single which will be coming in a replica original picture sleeve.
Other artists include Little Mix, The Sex Pistols and best of all, Aqua are celebrating 20 years of Barbie Girl by re-issuing their global smash in a plastic sleeve!!
Now in its tenth year, Record Store Day has become a firm fixture on the music calendar proving that vinyl is still hugely popular.
To help celebrate Record Store Day 2017 and the revival in vinyl, Moss of Bath would like to invite you to bring your favourite vinyl single or album to the store on Saturday 22nd April.
We will be setting up the iconic Technics SL-1200GR turntable in our Hi-Fi demonstration lounge so that you can listen to your favourites and we will feature some of your choices on Twitter and Facebook throughout the day. In the meantime to get you in the groove take a look at some of the Pro-Ject turntables we currently stock and read all about the exciting new Technics SL-1200GR which is now in stock.
So, dust off the covers and bring your vinyl to Moss of Bath on Saturday 22nd April.