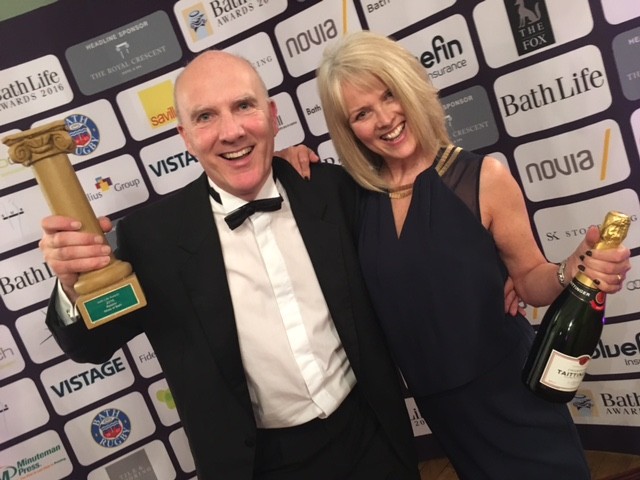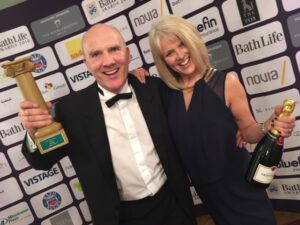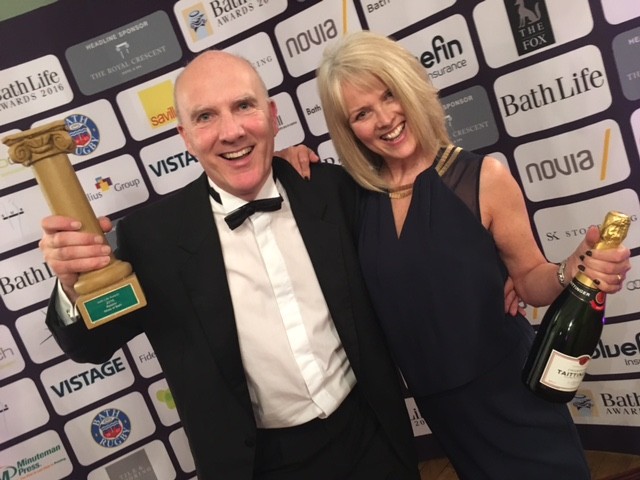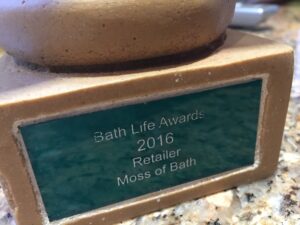 Moss of Bath has achieved the accolade of Bath's Best Retailer in the Bath Life Awards 2016.
The awards, held on 25th February 2016 at the city of Bath's prestigious Assembly Rooms, celebrate the best of Bath and it's businesses.
Hosted by Media Clash who publish the Bath Life magazine, the awards are firmly established as the city's 'Oscars', rewarding excellence in a number of categories and decided upon by an independent panel of judges drawn from across Bath society.
Moss of Bath were shortlisted in the 'Best Retailer' category and beat off stiff competition from an excellent mixture of independent and national retailers.
Tim Moss, director of Moss of Bath, said; "We are extremely proud to have won this award. It is a great achievement and recognises the hard work and commitment of a dedicated team of staff. We have a real passion for what we do at Moss of Bath and always strive to deliver excellent customer service and product knowledge to our clients. To receive this award against some very tough competition means so much to a truly independent business that has been established in the city of Bath for 54 years."
Annie Moss, PR/Marketing/Social Media manager commented; "The Bath Life Awards really do help to keep the spirit of the independent businesses alive in the city, especially at a time when our High Street is changing on an almost daily basis. Moss of Bath continues to look forward to an exciting future."