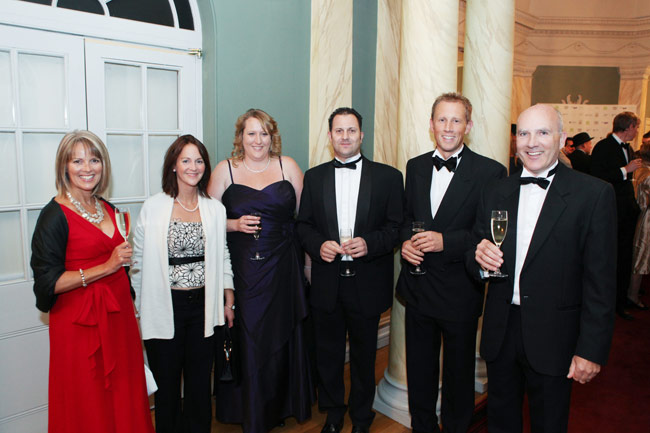 Annie Moss, Leigh Samways, Sarah Grierson, Mark Oatley, Harvey Samways and Tim Moss
Despite not winning outright the team at Moss of Bath were justifiably proud to have reached the final four and enjoyed a great evening out.
Annie Moss said, "We knew that there had been a huge number of entries this year and that we were up against some really tough competition, so being one of the final four was a real achievement. This sort of recognition is very important for independent businesses and next year we want to win!"