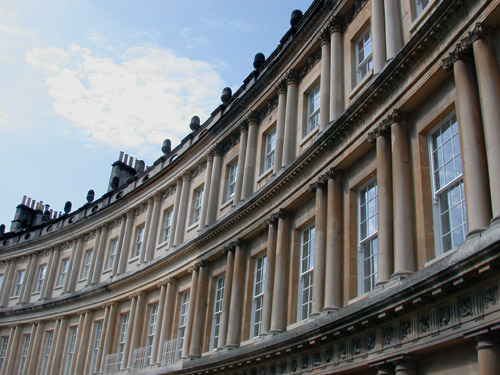 This process is known as 'Digital Switchover' and it is happening across the UK, region by region. By 2012 all viewers living in the UK will be watching digital TV. The West television region will begin the switchover from analogue to digital on 24th March 2010.
Much of the focus around Digital Switchover has been about its impact on the domestic environment, but the UK's business community, including the tourism and leisure sector, also needs to prepare for the change.
These days a television in a guest's bedroom is regarded as the norm, not as a luxury and with around 85% of British households now watching digital TV at home they would expect to do so when staying at a hotel or guesthouse.
For many hotels, B&B's, guesthouses and holiday lettings, it will mean that changes will have to be made to either the equipment in rooms or to the system delivering the TV signal. Research carried out for Digital UK, the organisation coordinating the national switchover to digital TV, shows that 3/4 of UK Hoteliers and B&B owners believe that the availability of TV is important in letting their rooms, yet a majority are unprepared for the forthcoming switchover to digital TV and run the risk of their guests being stuck with blank screens after the switchover.
Tim Moss, owner of Bath's award winning independent television retail store, Moss of Bath said, "Owners of Hotels, Guesthouses and B&B's in and around Bath should start planning now to ensure that they are prepared for the Digital Switchover in the West TV region well before the Easter holiday season (2010) kicks off. There is a lot of confusion about the switchover and here at Moss of Bath we want to reassure both domestic and business customers that it needn't be expensive or complicated. All our friendly, professional staff are Approved Digital Advisers and can offer expert assistance and advice."
Tim has already hosted a number of informative talks about the Digital Switchover and how the changes will affect us in the West TV region and would now like to invite owners of hotels, guesthouses, B&B's and holiday lets to attend a specific advisory session which will focus on the needs of the tourism sector.