Moss of Bath is incredibly proud to announce that it has achieved the accolade of winning UK's Best Consumer Electronics Retailer of the Year 2013 at the recent ERT Awards.
The ERT Awards took place on Monday 14th October at a prestigious lunchtime ceremony at the Grand Connaught Rooms in London's Covent Garden. Now in their sixth year, the awards are aimed at recognising excellence and outstanding achievement in the world of electrical retailing and manufacturing.
Judging took place earlier in the year with entries being shortlisted by a panel of senior industry professionals and experts within their fields.
Tim Moss, owner of Moss of Bath said: "We are thrilled to have been recognised as the UK's Best Consumer Electronics Retailer of the Year 2013, it is a real honour considering the other finalists were such strong contenders.
There is no denying that the last few years have been challenging for the consumer electrical retail industry but one thing is certain; the businesses that are surviving are those that are able to deliver an exceptional level of service and expertise for their customers and those who continue to innovate to remain relevant in today's ever changing retail environment. I believe that winning this award demonstrates our continuing dedication, committment and professionalism to our clients and the industry.
It goes without saying that this award would not be possible without the fantastic team of hard working and knowledgeable staff at Moss of Bath."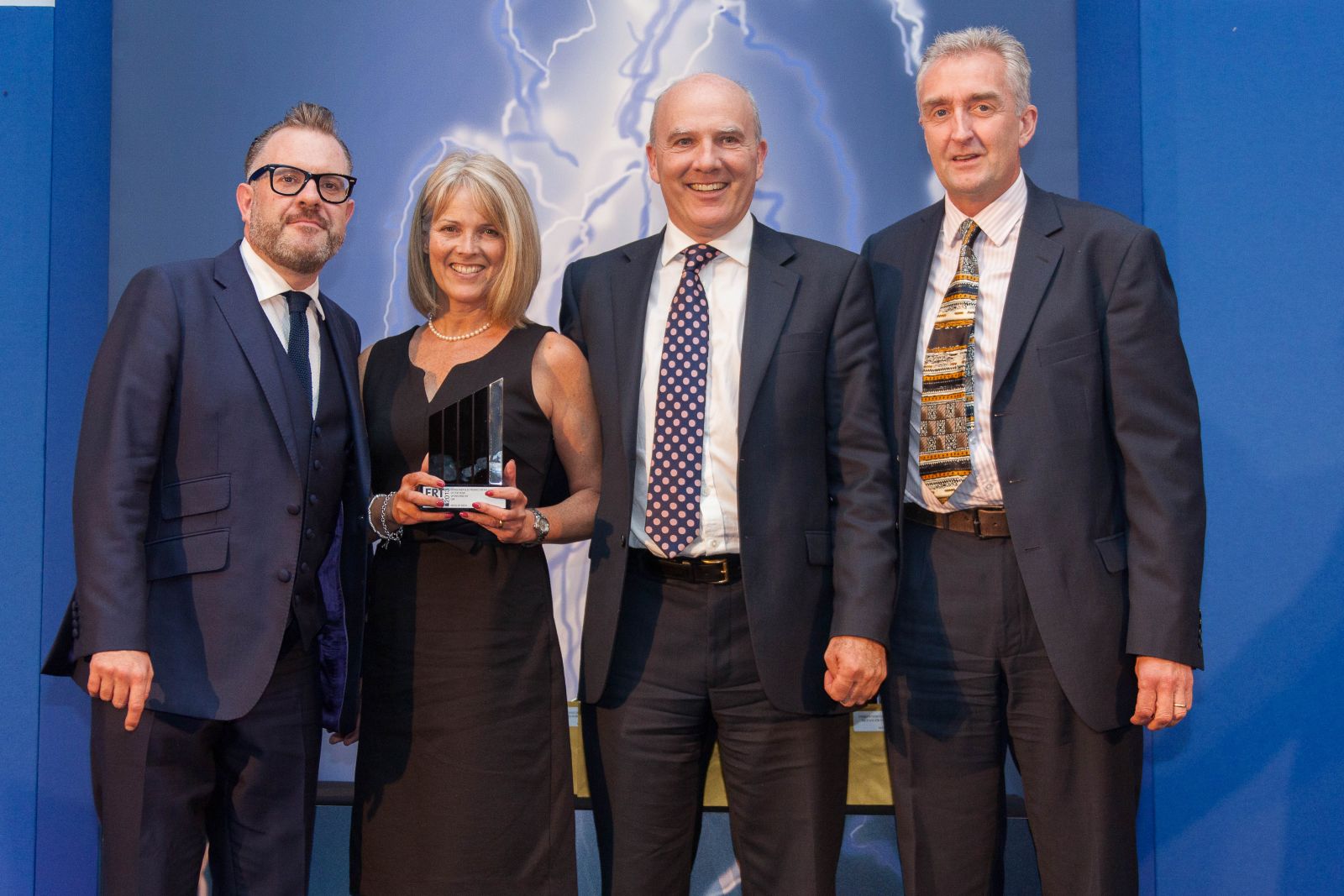 In September this year Moss of Bath was also named as the winner of Bath's Best Retailer at the Bath Business Awards.
Annie Moss, PR & Marketing manager at Moss of Bath said: "Winning both awards gives us increasing confidence that we are continuing to offer our customers an outstanding retail and installation experience. The awards emphasise what we do and the fact that we do it well. It goes to show that a good reputation goes a long long way!"