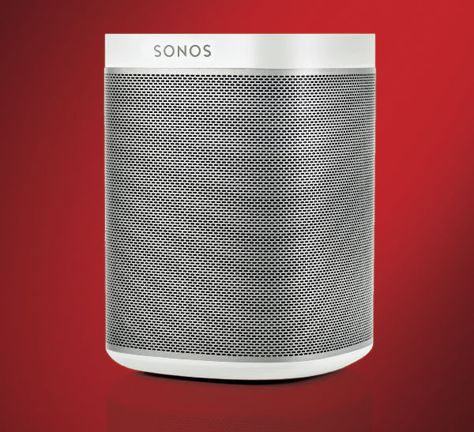 Christmas Gift Ideas at Moss of Bath #5: Sonos
How about adding to the family this Christmas? The latest member of the Sonos family is Sonos One, a smart speaker which includes voice controlled integration with Amazon Alexa. This means you can ask it to play all your Christmas favourites without even having to put your sherry down.
If you are just starting your family then Sonos have a range of products which you can take a look at by clicking the following link: SONOS
And should your family be complete then how about a nifty Flexson stand designed for Sonos Play1 which will not only hold the speaker securely but also charge two smartphones.
Christmas gifts all wrapped up at Moss of Bath.