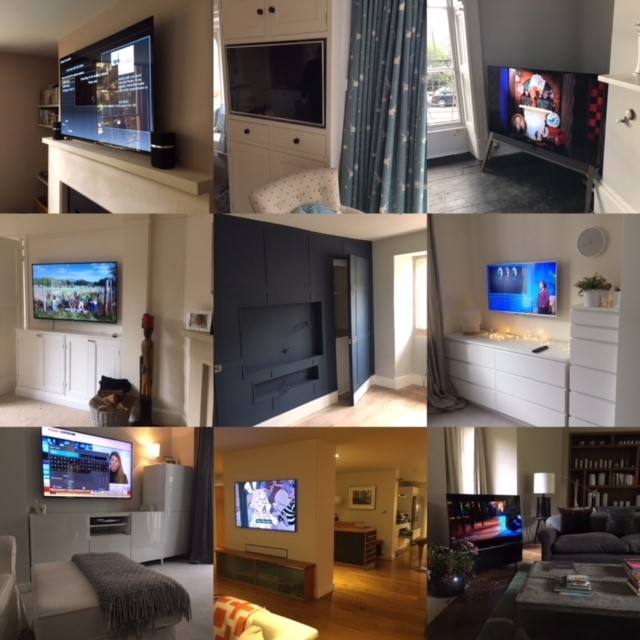 Another busy week at Moss of Bath
This time of year the most common phrase we hear is "Can I have my TV installed before Christmas?" or even (and this is absolutely true) "Can you please install my new television before the 'Strictly Come Dancing' final?"
With a growing fleet of seven Moss of Bath vans and our three expert custom installation teams on the road we are doing our very best to keep the customers happy.
The image below gives you a little flavour of some of the installations we have completed this week.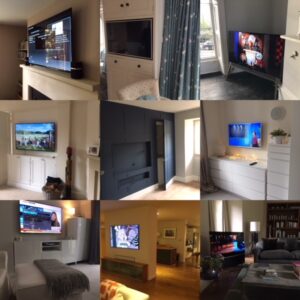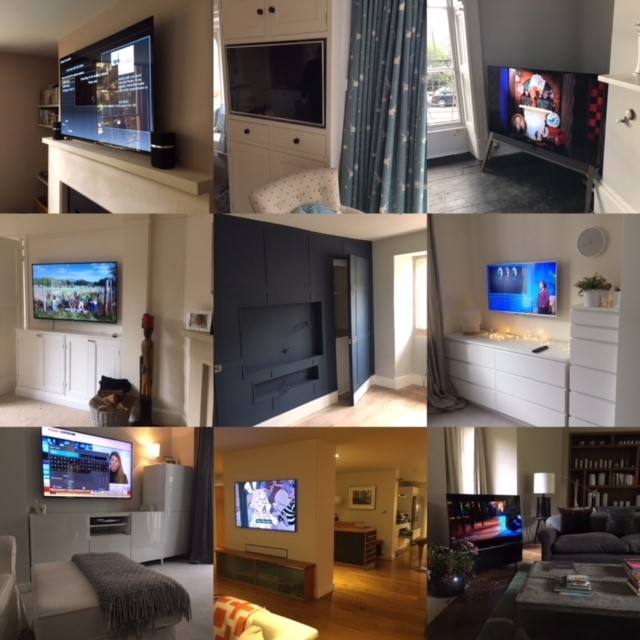 Moss of Bath are proud to be at the forefront of new technology and specialise in providing a wide range of professional custom installation services covering all audio and  visual systems.
Our in-house Custom Installation teams have an unbeatable level of technical knowledge and years of experience dealing with the constant developments in technology.
From quote to completion Custom Installation is our speciality. For more information please call Sales: 01225 331441.