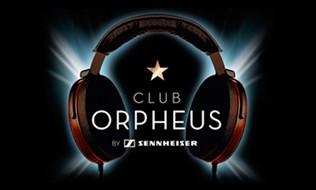 Club Orpheus has been created around the very same values as this superlative product – its members represent the finest and most experienced audio retailers in the UK.
In 2008 Moss of Bath were awarded the coveted 'Sennheiser Orpheus' status (limited to only 26 premium retailers throughout the UK) in recognition of our excellence in product advice and in-store demonstration.
Click to view our recommended range of Sennheiser products available for Home Delivery & Collect In-Store.