Winter Olympics 2018 to be filmed using 4K HDR technology.
With just seven days to go until the 2018 Winter Olympics from PyeongChang, South Korea it's time for those of us watching at home to become 'experts' on events ranging from Alpine Skiing to Speed Skating!
With a total number of 102 gold medal events in PyeongChang these Winter Olympics look set to be the most competitive ever.
The Winter Olympics 2018 runs from 9th – 25th February and will be shot and broadcast in 4K HDR. NBC has confirmed that it will broadcast the event in this format. HDR is a technology that shows the greatest range of colours available from black to 'snow' white.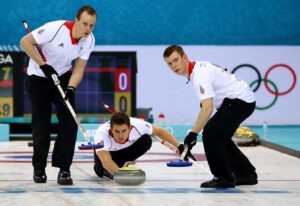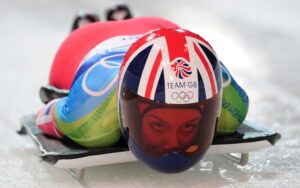 February also sees the start of the Six Nations Mens and Womens Rugby Union tournaments from 2nd February to 18th March 2018.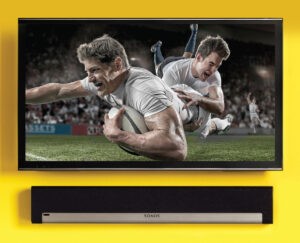 Don't miss out on any of the sporting action, click the link to view the latest range of televisions and radios at Moss of Bath.