Are you searching for that perfect Christmas gift for the tech lover in your life? Here are a few of our favourite products this year which we hope will inspire you.
Panasonic DX802 LED HDR 4K Ultra HD/3D Smart TV
The Panasonic DX802 television reproduces cinema quality images to take home viewing to the next level. When you settle down to watch your favourite film or TV show you'll do so just as the director intended. With built in WIFI and Freeview Play as standard, there are over 60 channels and 7 day scroll back at your fingertips, making this the ideal Christmas package.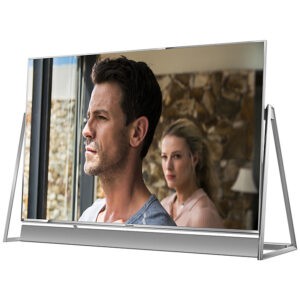 Bowers and Wilkins P7 Wireless Headphones
The Bowers and Wilkins P7 Wireless Headphones deliver professional quality sound on the move with the added convenience of simple wireless streaming. With the advances in acoustic technology, the sound performance is a revelation: bass is tighter, vocals are more defined, and there's a wonderful sense of space, balance and clarity across the whole frequency range. Just the thing for those Christmas playlists.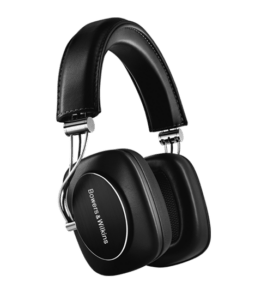 Pro-Ject Debut Carbon DC Turntable
The Pro-Ject Debut turntable symbolises all that is good about the vinyl market; it is easy to set-up and fantastic to listen to, with the right mixture of user-friendliness and opportunity to tweak and upgrade.
The Debut Carbon DC is a best-buy turntable with carbon tonearm and DC power supply.
Available in high gloss black, red, green, blue, yellow, silver & white. An ideal Christmas gift for the vinyl enthusiast.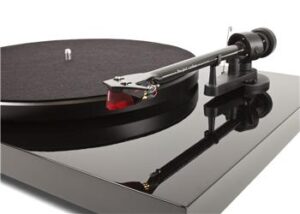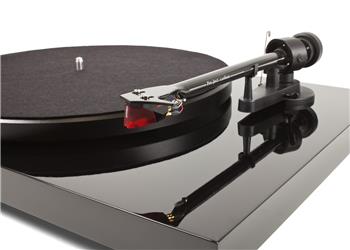 Roberts Revival DAB Radio
We make no apology for including the Roberts Revival DAB radio on our Christmas gift list as it has to be the perfect present.
The Roberts Revival RD60 brings a splash of 1950's retro style to the home. Completely portable, with 120 hours of battery life, it contains the latest DAB technology and a stereo line-in socket to playback your iPod or MP3, making the RD60 a speaker for your playlists too. With thirteen colours to choose from, this is a gift sure to brighten Christmas day.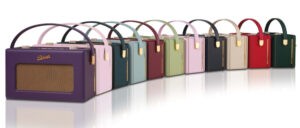 Moss of Bath Gift Vouchers
Still stuck for inspiration? Purchase Moss of Bath gift vouchers and avoid the dreaded #GiftFace on Christmas Day!