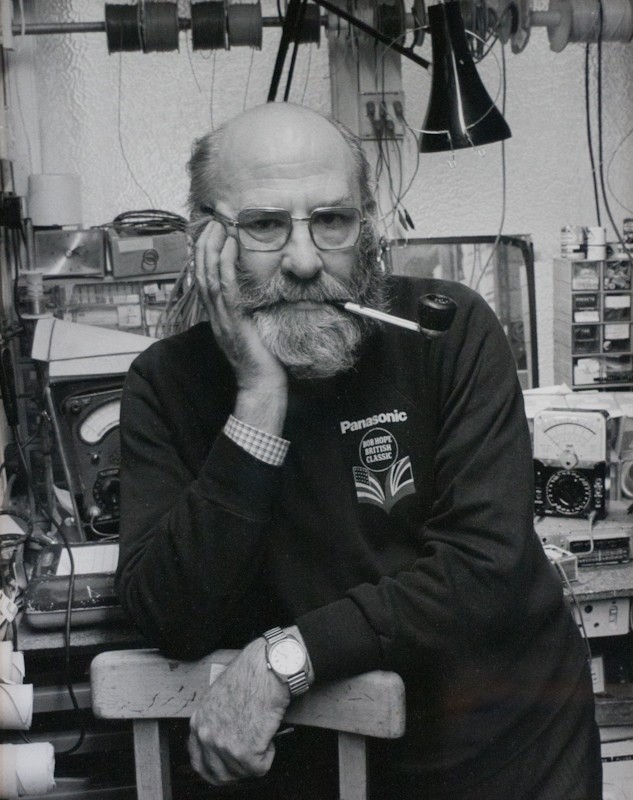 We are proud to be celebrating 55 years in business in 2017  a milestone that represents the type of strength and stability few independent electrical retailers ever achieve.
Moss of Bath was founded in 1962 by the late Frank Moss when he opened the doors to the first shop in Combe Down, selling small electrical appliances and black and white televisions. Since 1995 Moss of Bath has been managed by Frank's son, Tim, and is now based at it's city centre location in St James Parade.
From its modest beginnings, the business now specialises in the sale, installation and servicing of consumer electronic product, including television, home cinema, hi-fi and portable audio product. The business boasts its own in-house award winning service department as well as dedicated installation teams who undertake a wide range of installations including the wall mounting of televisions, home cinema systems, audio and Public Address installations and satellite and aerial works.
The consumer electronics industry has changed considerably since 1962 and Tim Moss has embraced these changes and by always taking an innovative, pro-active and positive approach to business he has seen the company grow and prosper from the solid foundations set by his father 55 years ago.
Owner, Tim Moss, said "Reaching 55 years in business is a great achievement and whilst we have significantly evolved during this time our core values have always remained the same: to hold true to our commitment to integrity, hard work and outstanding customer service. We pride ourselves in being able to blend old fashioned customer care within a high-tech industry. Our independent status is fundamental to our ethos.
Our longevity is also a testament to the talented and knowledgeable individuals who work as a team at Moss of Bath and of course to the remarkable loyalty of our customers, referral sources and friends. I  strongly believe that stability breeds loyalty.
We are planning some exciting celebrations, promotions and competitions throughout the year and we have also taken the opportunity to create a new logo as we wanted to ensure that our brand reflects our history.
Everyone here at Moss of Bath is looking forward to an exciting year ahead with the same optimism and energy that my father, Frank Moss, had in 1962."